"The Town" Title Credits
For this project, I created an opening title credits sequence for "The Town," a 2010 crime thriller. I intended to evoke suspense in order to prepare the audience for the tense and violent beginning of the film. Throughout the sequence, I focused on crime imagery such as an $100 bill, a bank vault, and drugs. I used experimental typefaces, 3D camera effects, and vector illustrations to execute my concept.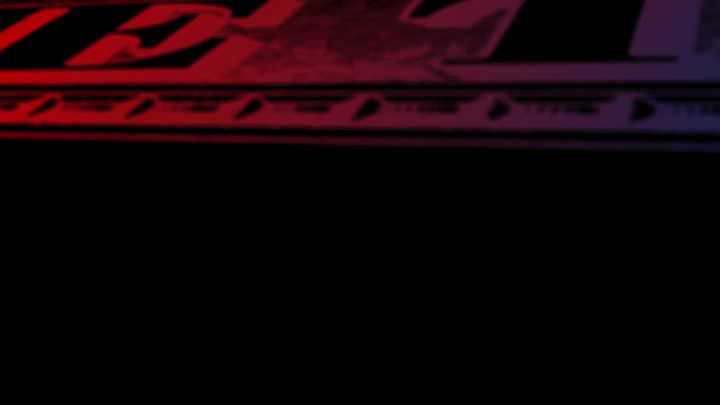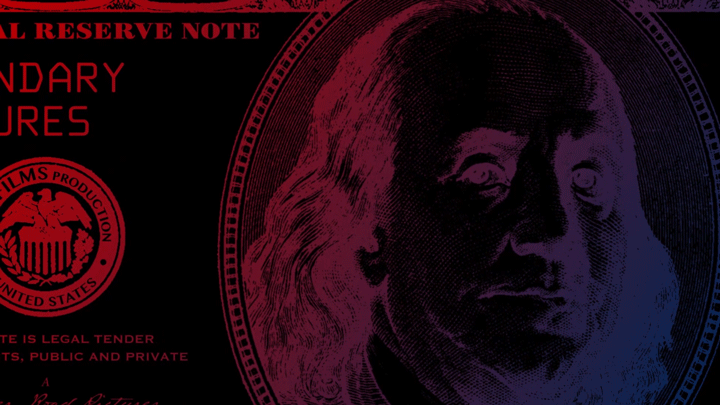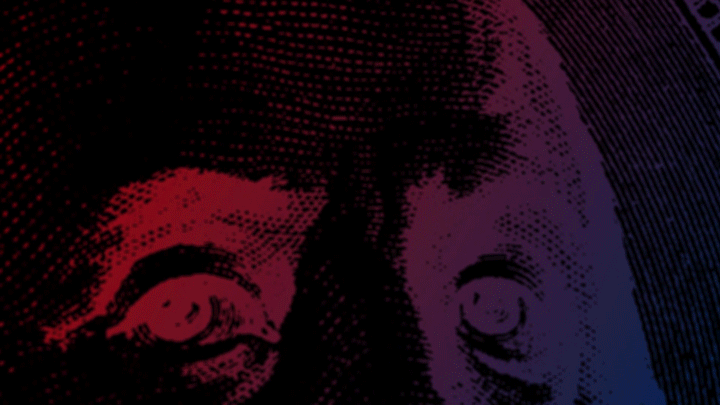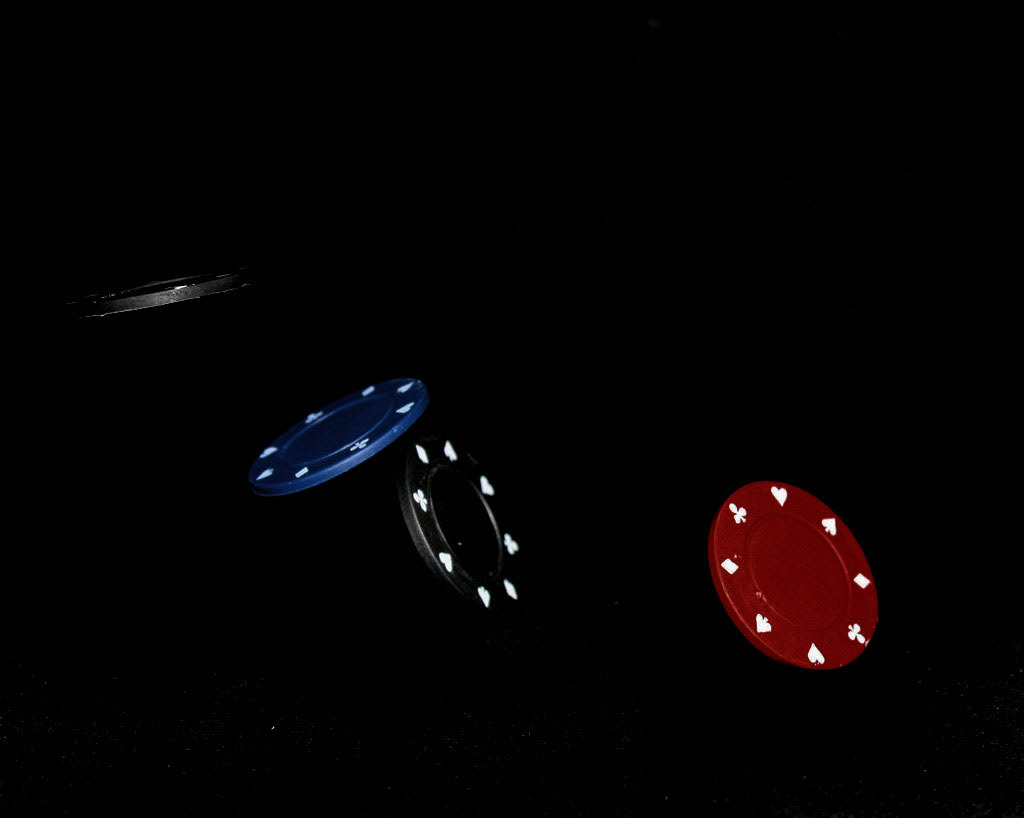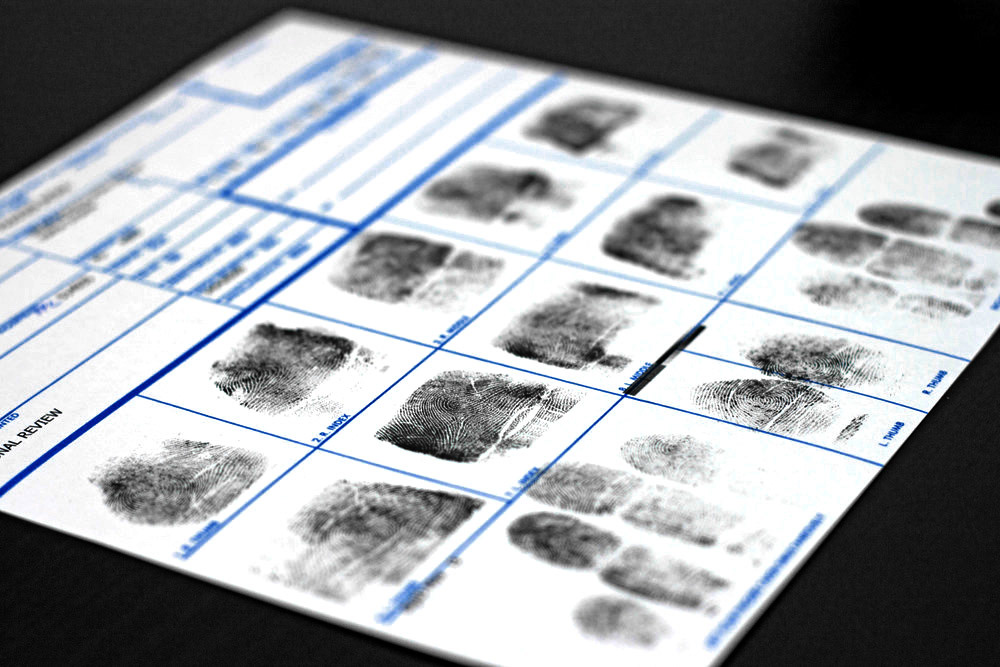 Here are some of the concept images that inspired me at the beginning of the design process.