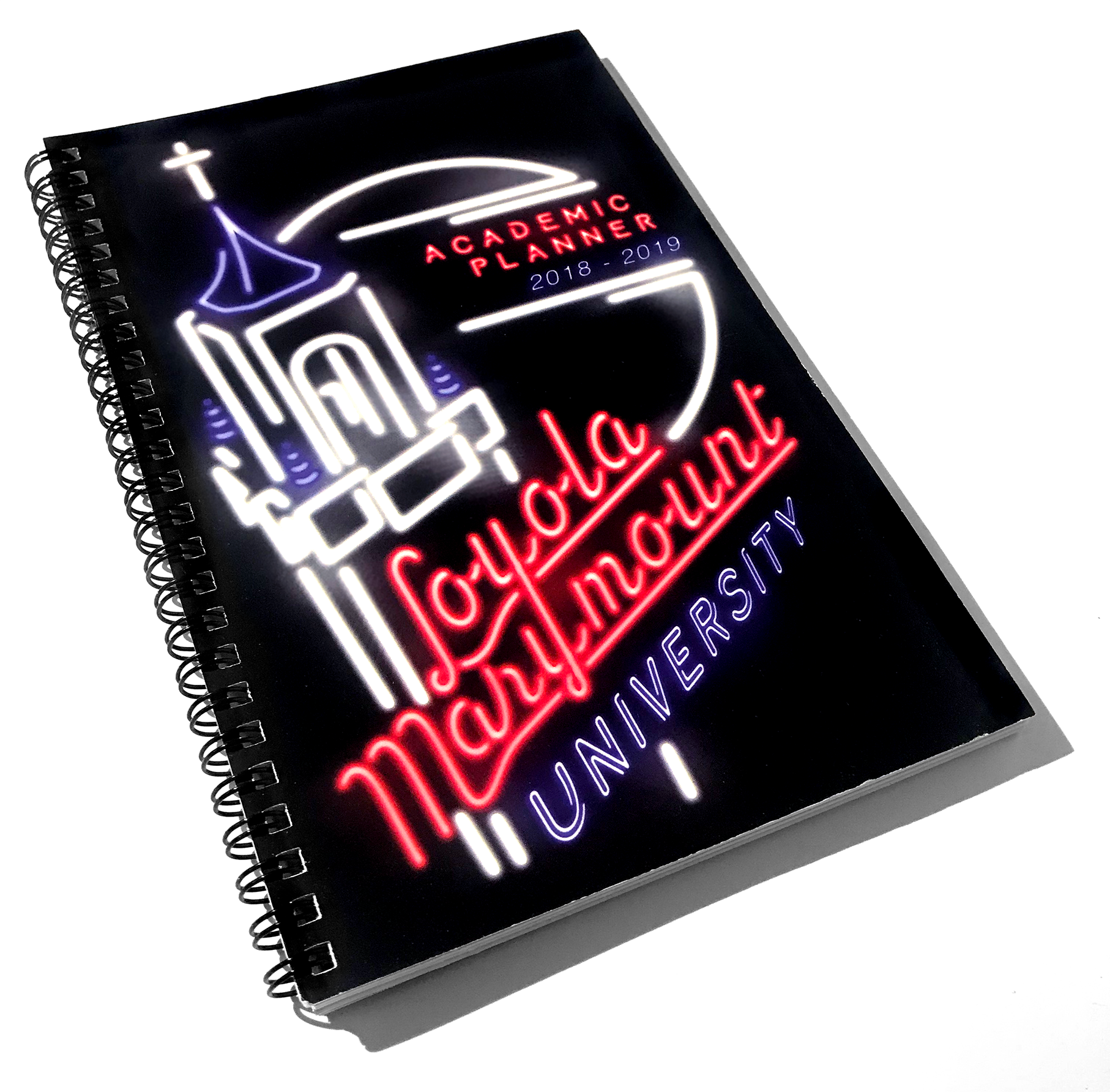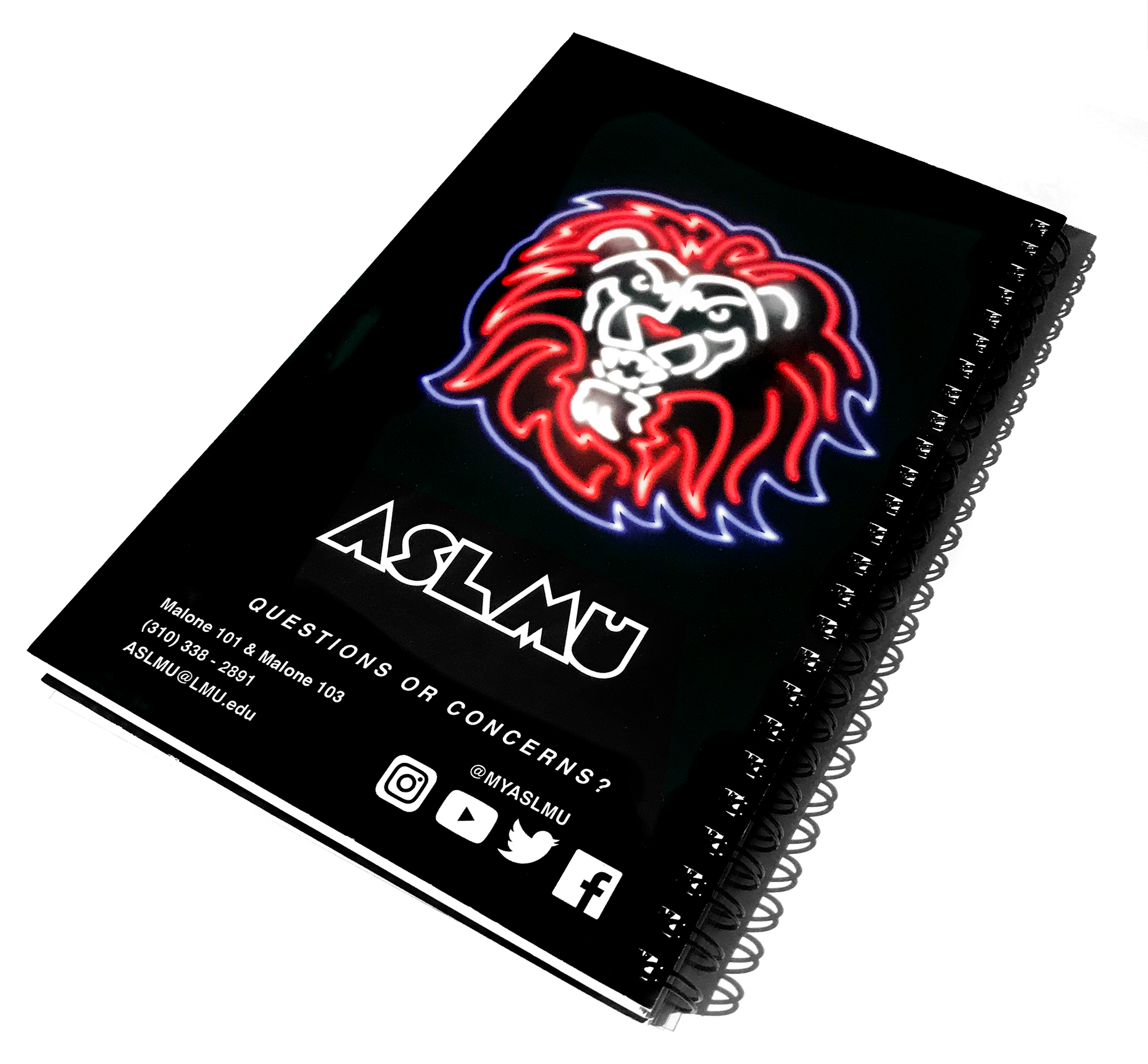 I designed the outside and inside covers for the 2018–2019 student planner. I aimed to promote the student organization through a revamped color scheme and exciting, fluorescent graphics. I created the cohesive graphics set with a neon sign aesthetic in order to increase students' interest in attending these events.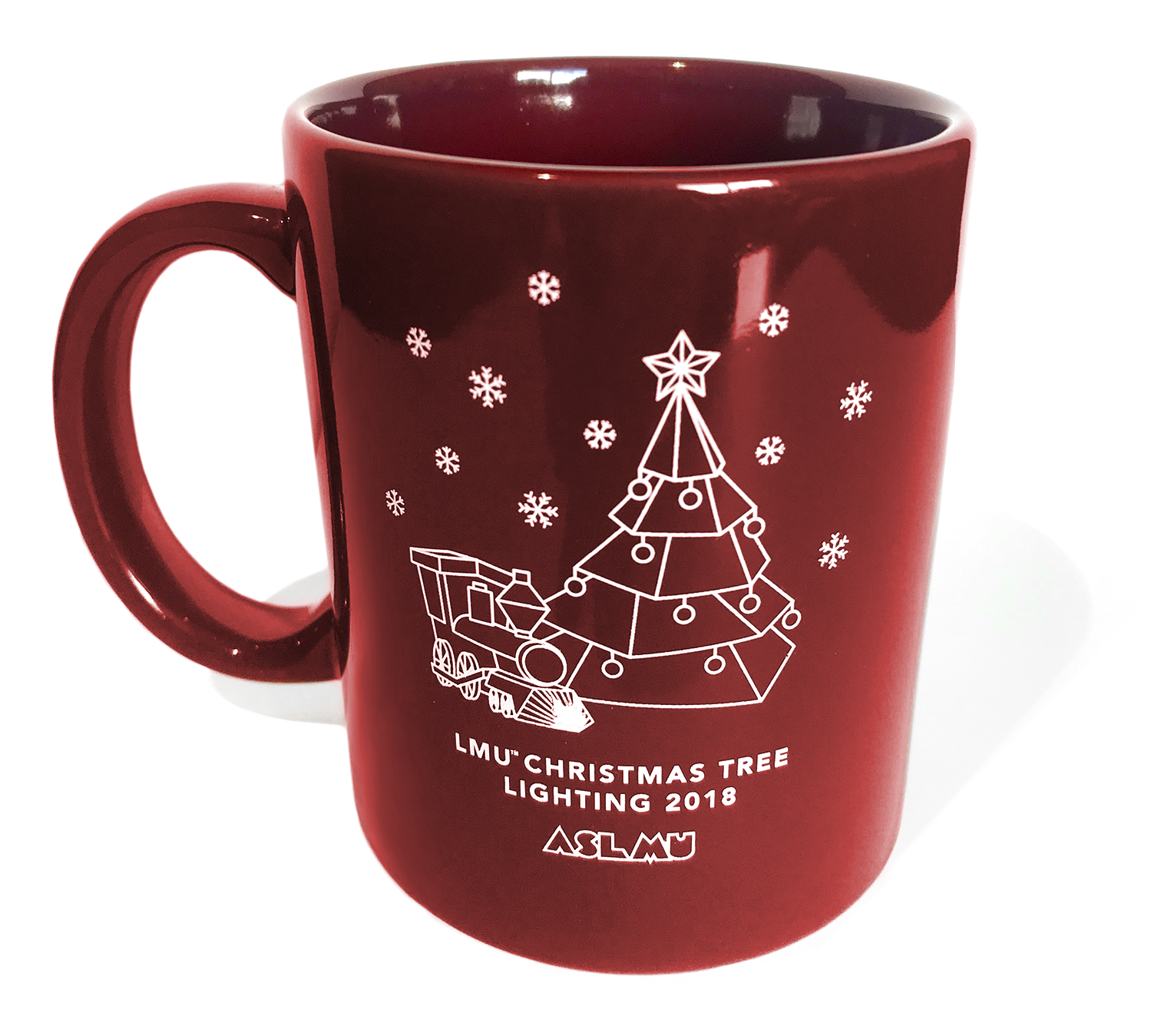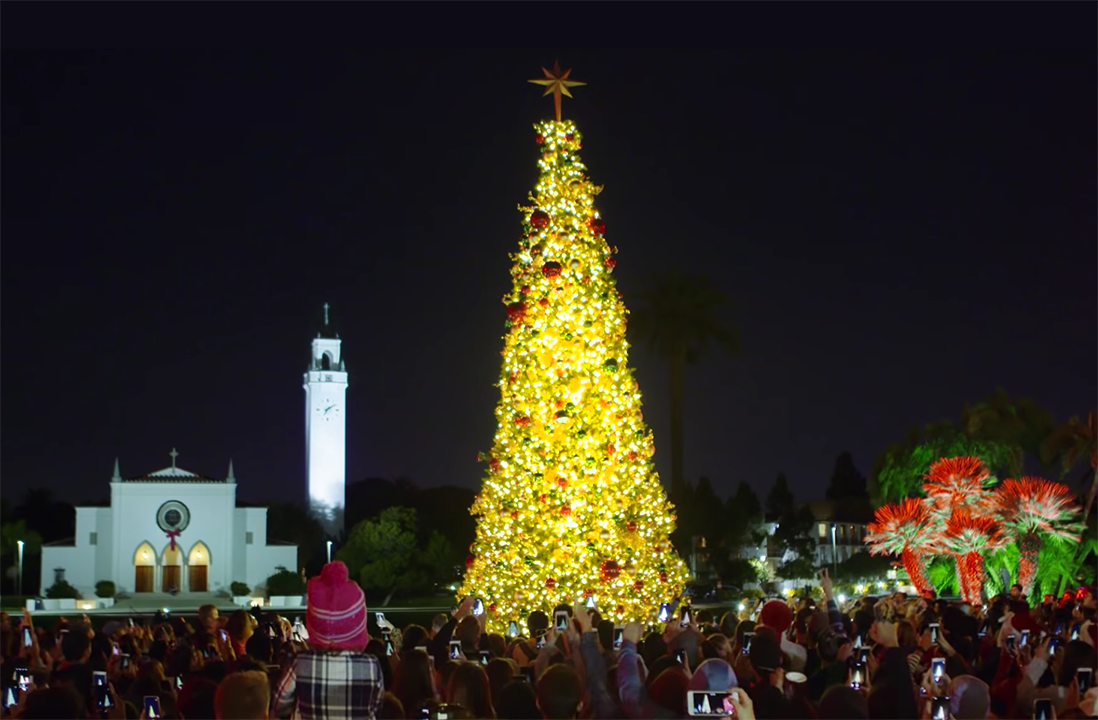 Every year, ASLMU organizes a Christmas tree lighting event for the community. I created this graphic to be placed on hot cococa mugs and other fun giveaways.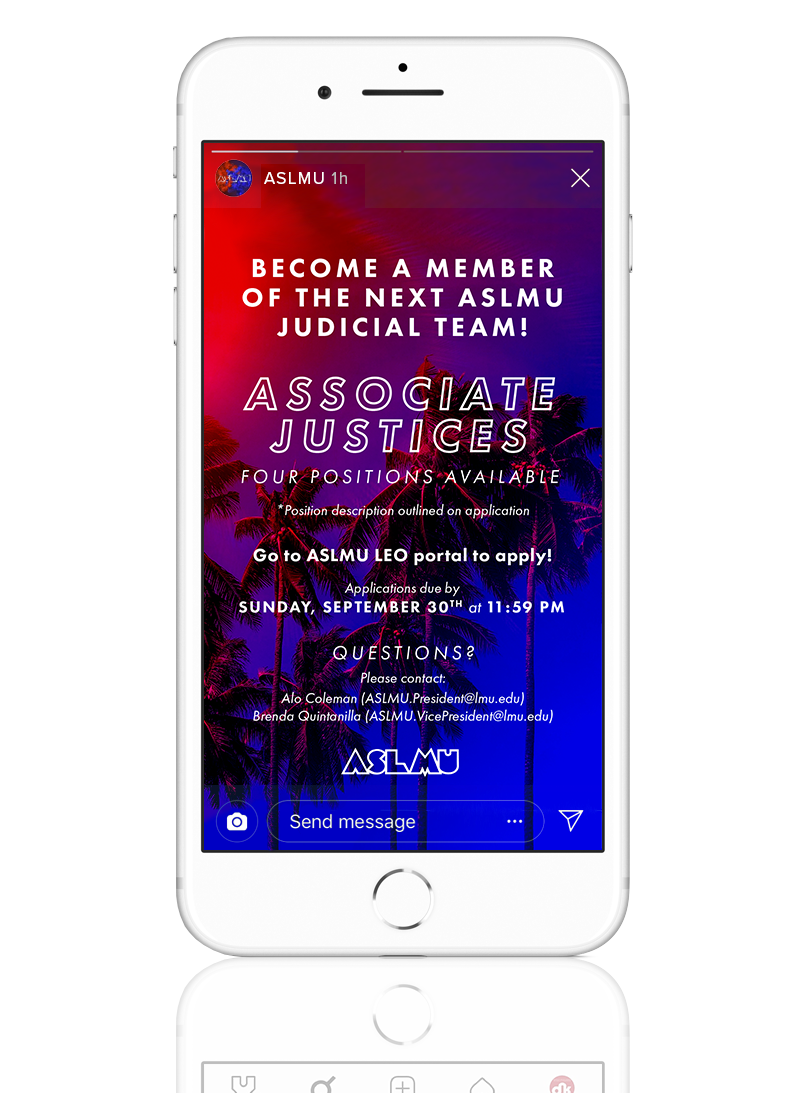 The communications team regularly requested graphics to be posted on ASLMU's social media pages with a tight turnaround.